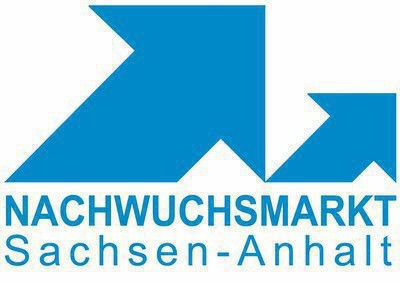 Nachwuchsmarkt.de
Our job portal "Der Nachwuchsmarkt Sachsen-Anhalt" offers many opportunities for both employers and job seekers.
Employers can post offers (internships, theses, permanent positions and part-time jobs) on the job portal and also search specifically for future employees in the profile database.

Job seekers, on the other hand, will find numerous attractive offers on our portal. In addition to permanent positions and trainee positions, internships, theses and part-time jobs are also advertised here.
In order to be able to use the diverse offers, registration (free of charge for employees) is necessary. Afterwards, a meaningful profile can be created there.
(Photo: Matthias Piekacz)